A picture says more than a thousand words, and with moving images, even more can be conveyed in a short time.
Therefore, photography, film, 3D animations and illustrations have a central place in our range of services. Zpirit produces everything from award-winning films to practical visualizations. We have our own photographer and film producer, modern equipment and good partners, all to deliver the right solution for the client.
Pictures in motion, combined with sound and music, are among the strongest tools for getting a message across. The range of application is unlimited, from large, epic commercials to short, quick snippets. Short film clips are the most popular on social media such as Snapchat, Instagram and Facebook, and measurements show, among other things, that film creates 60 percent more engagement than photos on Facebook. For you and your business, it means that you have a greater chance of viral spread in social media if you post a film.
3D animation is a well-known means of providing full control and possibilities within realistic visualization. Zpirit has skilled animators abroad and an efficient project line that ensures our clients animated films or illustrations of high quality, at competitively attractive prices. We can point to good references in construction projects, industry, technology, innovation solutions etc. for a number of satisfied clients.
Photographs and photo illustrations can also convey ideas and information better and more effectively than long textual descriptions. We have our own skilled photographer and image editor, as well as our own illustrator who can give life to and outline even the most abstract visions of the future.
Example of video work
See more at Youtube
3D integrated images
(Use the slider to see differences)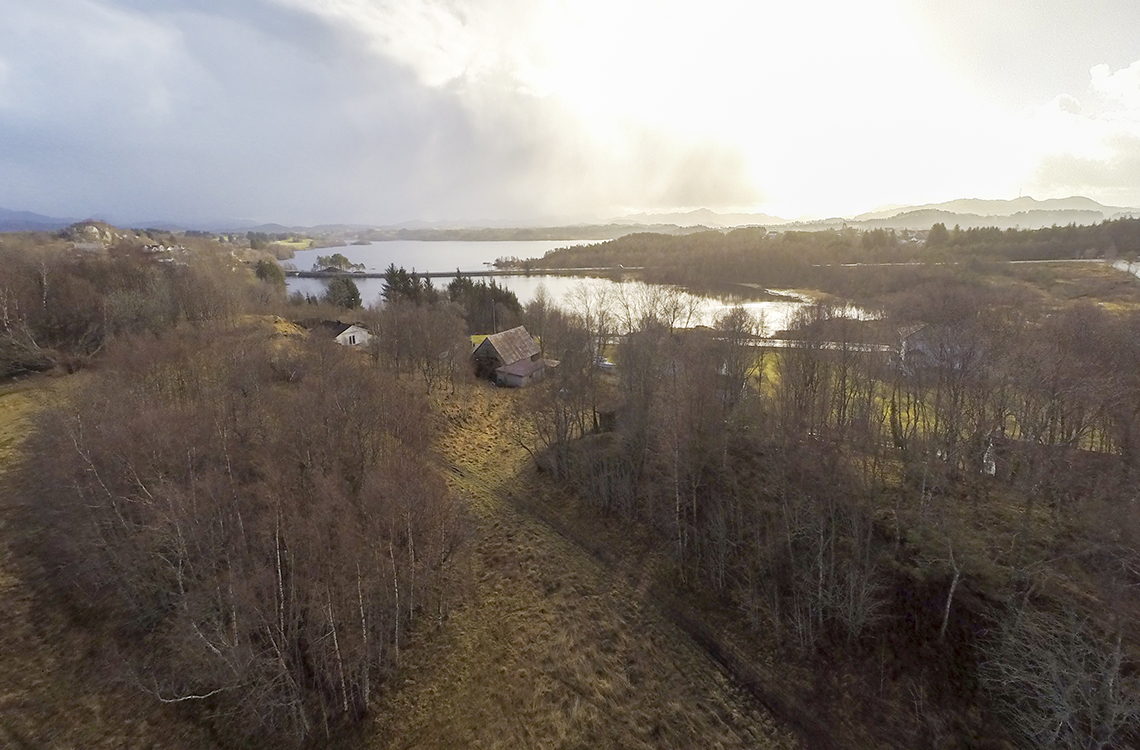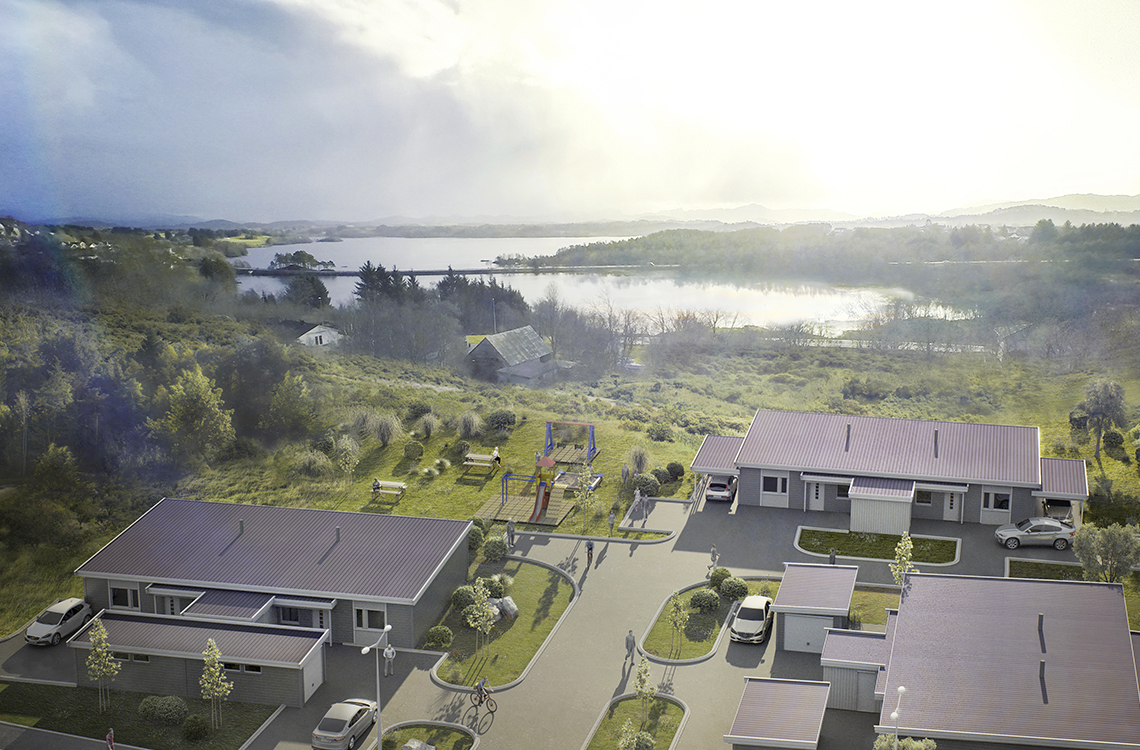 Image adjustments