Our expertise provides you with the tools needed to achieve your digital information and marketing goals.
Most of us search for information online. So do your customers. Then you need to make yourself visible and accessible to search traffic, and not least take care of the visits you get, through messages and information that the end customers embrace, like and share.
Our digital developers at Zpirit are specialists and have extensive experience in how to utilize the various digital channels for the best possible effect. Our additional strength is to assist in choosing the right solutions in an age where traditional and modern channels merge. Today, most things can be solved technologically, but the purpose must not be forgotten – planning creates results.
We develop websites and applications that excite and work efficiently, with WordPress, one of the world's most used publishing systems, as the main platform. We provide the necessary search engine optimization and analysis tools for detailed visitor traffic, and utilize the search engines' many possibilities for targeted marketing and relevant information gathering. All our digital solutions are of course developed in line with guidelines for universal design.
Sjór: Responsive design, WordPress, optimised for mobile and profile for Sjór.
sjor.no
Kvinnherad Breiband: New responsive website with WordPress and new graphic profile.
kband.no
Maritime CleanTech: Responsive design, WordPress, optimised for mobile, integration of Retriever-newsfeed, membersystem and calendar with registration.
maritimecleantech.no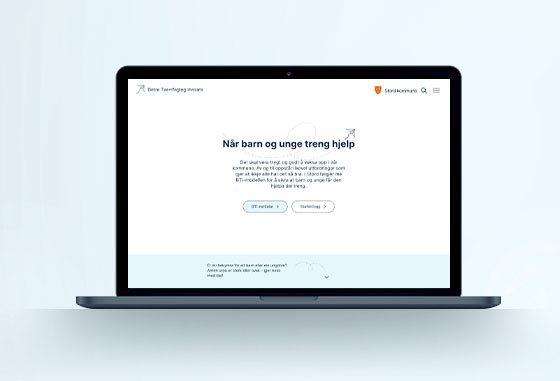 Betre Tverrfagleg Innsats – BTI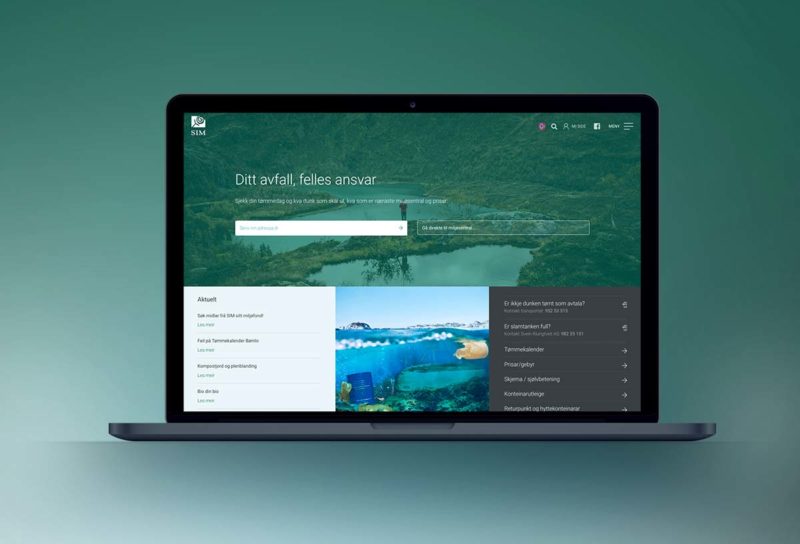 SIM IKS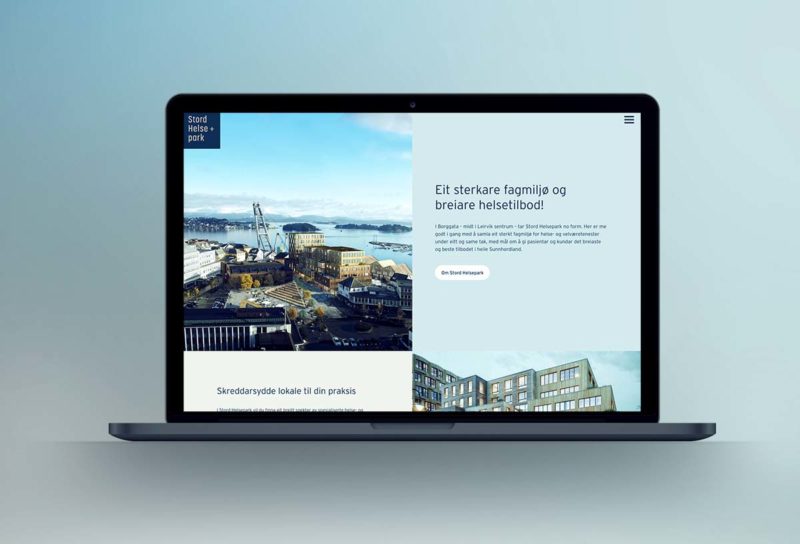 Stord Helsepark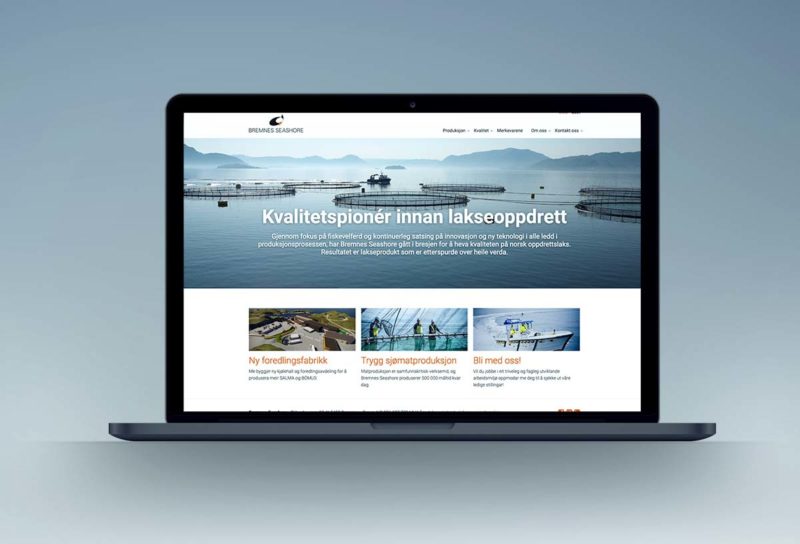 Bremnes Seashore
Kontakt
Art Director / digital designer
+47 415 34 073
Digital developer
+47 90 10 36 78
Digital developer
+47 415 34 078